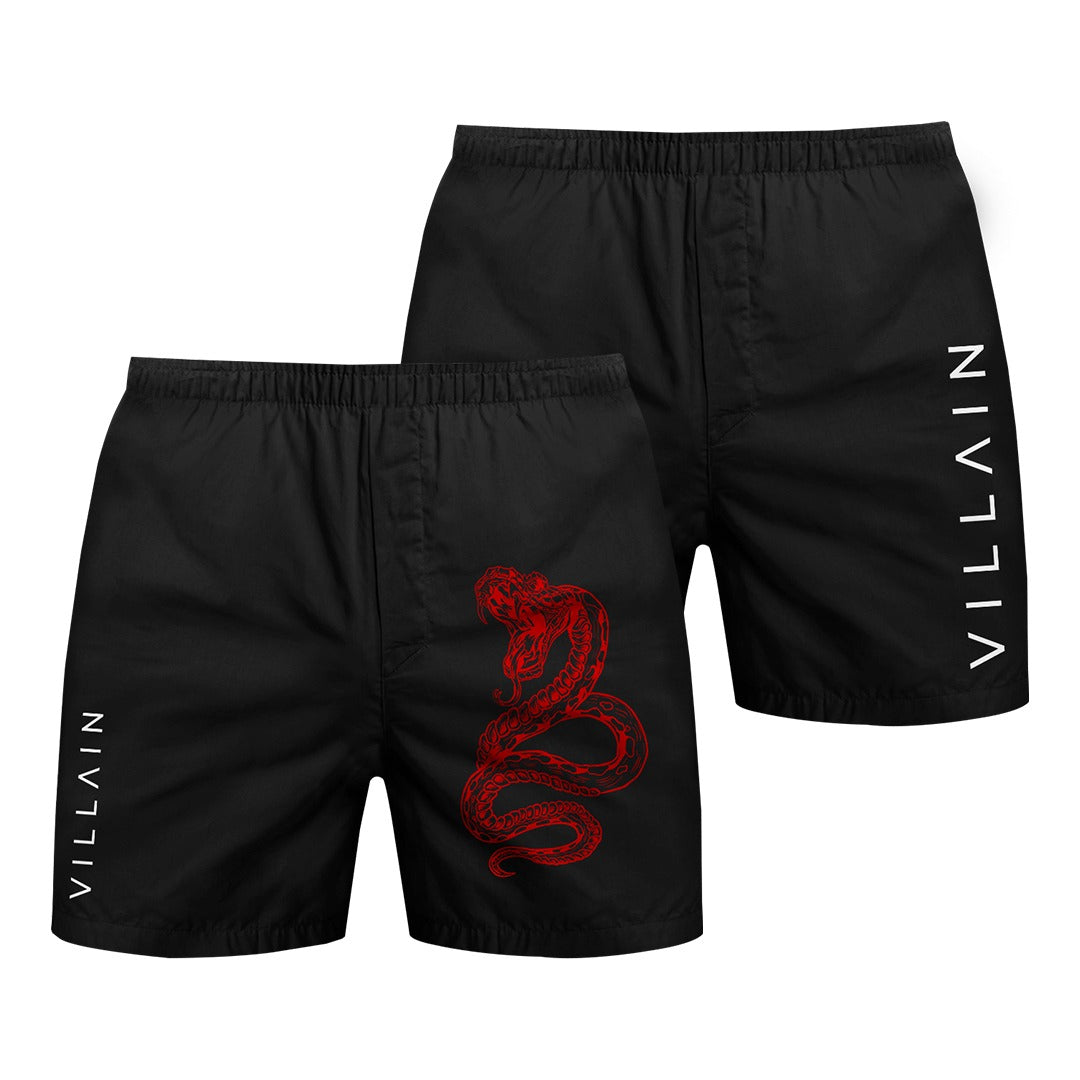 VILLAIN BOXERS COMBO
M.R.P
Sale price

₹ 799

.00

₹ 629

.00

Regular price
Product Description
Fabric Composition: 100% Cotton| Machine Wash
-Premium, Breathable Cotton For Comfort & Absorbency
-Soft Elastic Waistband For Relaxation Without Restriction
-Smart & Seamless Embroidery To Keep Style Intact
-In 2 Wicked Variants:
Classic And Snake
- This Product Is Not Eligible For Return Or Exchange
Sexy On The Outside And Inside, That's The Villain Promise. Which Is Why We Bring To You The Ultra-Sexy, Snug And Stylish Villain Boxers. Created Using Premium Cotton, This Is A Must-Have In Every Man's Closet To Stay Comfortable With A Touch Of Classy Always. Breathable In Fit, Stylish With Its Bold Look, Get Your Hands On Villain Boxers And Bring Alive Your Masculinity!